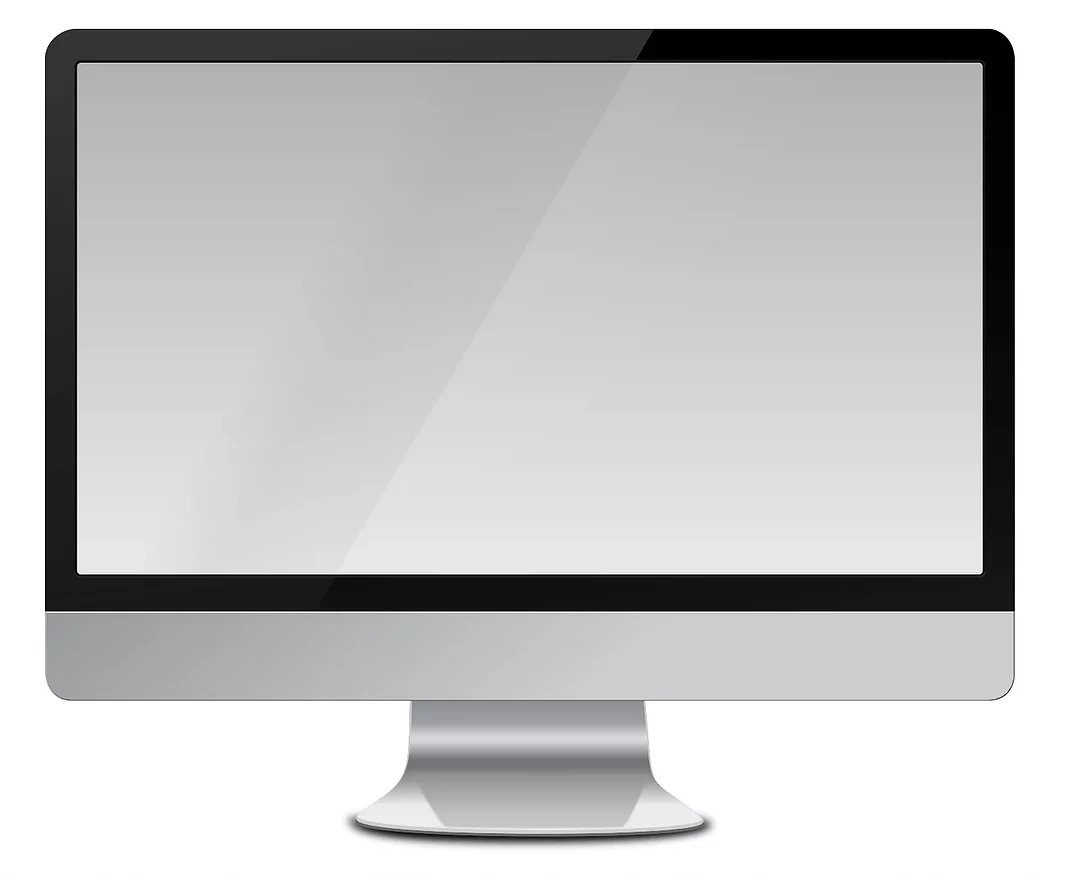 Welcome to Swift for Arduino (TM)!
A world first! The Swift for Arduino IDE for macOS allows you to write simple programs using a light-weight version of Swift, suitable for microcontrollers. There is a class library that allows standard functions. The compiler is built from the open source swift compiler and an experimental build of the open source LLVM project.
The IDE has smarts to try to search for potential issues, plus fully integrated build and upload and much more.
---
Want to get started already? You can jump to the payment page, find out more details and buy Swift for Arduino...
What to find out a bit more first and see Swift for Arduino in action first? See Find Out More.